Leadership
Meet the experienced team behind FortressFire.
Contact Us
Anthony Rodio
President & CEO
Prior to joining FortressFire, Rodio served as CEO of YourMechanic, Inc. and CEO of Redbeacon. Under his leadership, YourMechanic and Redbeacon achieved successful outcomes. He also served as Vice President of Silicon Valley Operations at The Home Depot for three years post acquisition. Rodio has 25 years of leadership experience with top technology brands, including Stubhub (acquired by eBay), Sidestep (acquired by Kayak), Microsoft, and Amazon.com. Prior to working in technology, he spent 7 years at Procter and Gamble. He is a former D1 scholarship athlete that remains a ranked age group marathon runner, having completed the last two Boston marathons.
Paul Scola
CRO
Paul has spent over 25 years building high growth, tech-enabled service solutions for both public and private companies. His ability to balance business goals and operational needs across early adopters, key accounts, and strategic partners has allowed him to drive rapid scale throughout his career. Prior to FortressFire, he led successful growth initiatives for B2B technology service providers YourMechanic and Support.com. He also developed go-to-market plans, recruited leadership and operations teams, and enhanced foundational capabilities for RPX Corporation.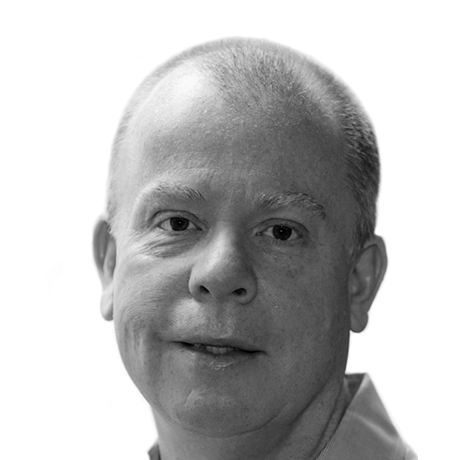 John Wall
Founder & CTO
John has more than 25 years of experience leveraging innovative technologies to create business value. As CTO of YourMechanic and Element Fleet Management, he designed and developed marketplace service platforms while leading teams across multiple countries. His experience also includes 15+ years building insurance technology and related infrastructure for Symcor, MedUnite, and Healthaxis. He currently holds seven patents and is committed to driving digital transformation with big data, AI, cloud, and mobile platforms.
Rob Kingsley
COO & Head of Insurance Services
Rob has more than 25 years of experience in the specialty insurance industry where he has helped carriers and reinsurers achieve sustained growth. As President of RPX Insurance Services, he successfully operationalized insurance offerings to supplement core risk mitigation services for RPX members. Prior to that, he oversaw programs covering surety, contractor liabilities, and commercial auto as President of Commercial Programs at Arrowhead General Insurance Agency. He also served as President and CEO of Financial Pacific Insurance Company.
Daniel Markert
Head of Risk Management & Fire Operations
Daniel is a retired US Army Colonel with more than 30 years of experience leading military operations around the world, including serving as Director of US/NATO Operations for Southern Afghanistan from 2018-2019. As Director of Operations for the California Military Department, he coordinated with civilian agencies to support emergency response operations and homeland security. In addition to serving as senior coordinator to the Governor's Office of Emergency Services for military support to all state and federal agencies in California, Daniel also deployed the program used for real-time fire perimeter mapping by USFS and CalFire.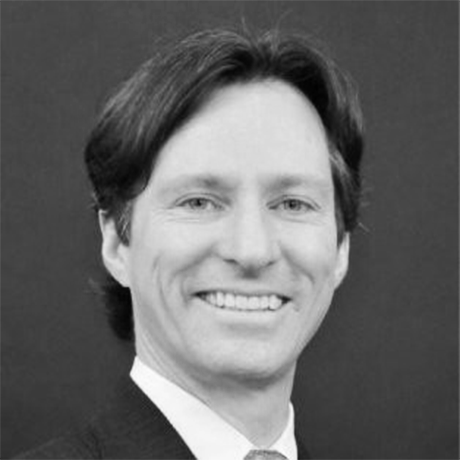 Michael O'Dell
Director, Machine Learning
Michael is a physics-trained data scientist and program manager who has helped both small companies and Fortune 500 corporations leverage data to find market insights, customer priorities, process efficiencies, and consumer preferences. His experience with deterministic and probabilistic modeling across a wide spectrum of problem domains along with revenue responsibilities in several operational roles makes him uniquely capable to build mission critical solutions. Michael has worked with large and small data sets in both on-premises or cloud environments using physics-based, natural language processing, deep learning, and Bayesian and frequentist statistical approaches. Prior to FortressFire, he served as a consultant, Chief Data Scientist, Senior Project Manager, and Director of Program Management to multiple California-based companies.
Michael Ashker
Founder & Chairman
Michael has worked in the securities industry since 1984. He founded Lynx Capital Group, a tech-focused hedge fund, in 1994. In 1998, he founded and served as CEO of Provident and Healthaxis Insurance, the first fully digital health insurance company to sell policies directly to consumers online. Since the late 1990s, Michael has founded and served as CEO of multiple businesses, including companies backed by Bain Capital, Intel Ventures, and Newspring Capital. He is also the co-founder and CFO of Fortress Fire Retardant Systems.
Robert Burnham
Founder
Robert is a professional natural resource specialist with over 38 years of experience in natural resource planning, wildfire risk analysis, fire management, and utility right of way protection. He served as the Chief Deputy Director of Fire and Aviation Management for the USDI Bureau of Land Management before moving to the private sector as CEO of ERT Inc., which provided a range of professional services and construction/vegetation management services for major California utilities. Robert is also the co-founder and CEO of Fortress Fire Retardant Systems.
Michael Lozano
Acting Head of Fire Management Services
Michael has spent nearly 30 years with the California Fire Service. In addition to serving as an Executive Officer with CFS for nine years, he has experience with every aspect of emergency wildfire response, from working with ground-based "hotshot" crews to aerial firefighting operations and everything in-between. He is dedicated to putting more accurate information into the hands of emergency response services in a wildfire situation and improving the assessment and mitigation services that can make properties safe from harm.